How awesome is this?! Jamie Beck is a true artist.
Kelly from The Glamourai even got to work with him, how cool is that? :-)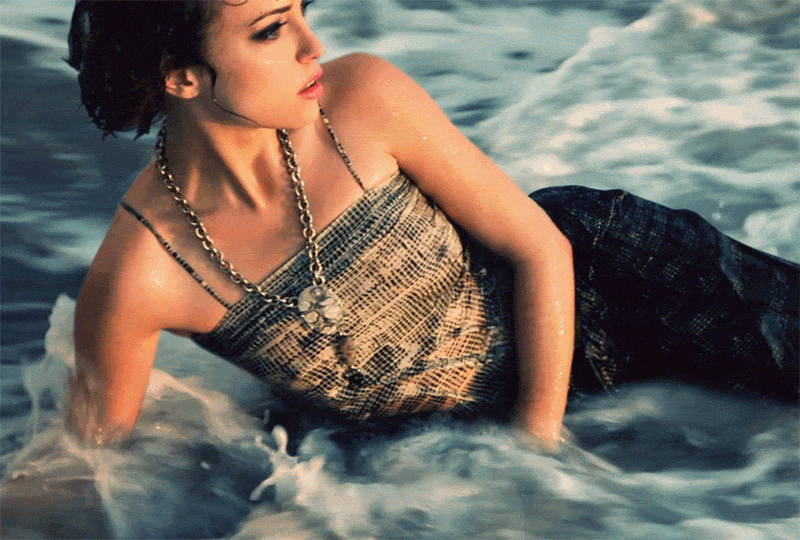 I'm so glad this week is over! 7 exams in 5 days is just toooo much :-(
Just one exam left to go and then I can finally do some shopping!!
Have a great weekend everybody!